Design and execute major change programs
Transformation and turnaround
Ensuring successful business transformation through analytically planning, executing and guiding large scale change efforts.
Recent transformation work
---
Problem
Accelerating digitization, increasingly global competition, poor market situation and rigid structures created challenges for a Northern European media company. An outdated and shrinking asset portfolio, siloed organization and stiff corporate culture caused further concern. A transformation was needed to compete with more agile challengers.
Solution
Working with top management, Reddal took on PMO responsibility for a multi-year transformation program, engaging in anlysis, planning and execution of strategic change initiatives. Implementation was supported by rigorous follow-up, top management transparency and proactive corrective actions when projects struggled.
Result
The company underwent significant restructuring and started gradually transforming its product offering and assets into the new digital space. Significant cost savings of 70MEUR over a three year period were achieved, while also switching to more integrated operating model. Topline actions resulted in growing share of digital markets.
---
Problem
A Europe based technology company had acquired a technology start-up with poor profitability but promising growth opportunities. Financial performance deteriorated after the acquisition. Costs were five times the revenue. The company needed a financial transformation program, and in addition substantial post-merger integration with parent was needed.
Solution
The management and Reddal jointly defined and implemented a transformation program consisting of six cross-functional workstreams with global teams. Clear objectives, milestones and action plans were defined and followed-up transparently. Detailed financial analyses and a strategy review were completed, while simultaneously handling urgent fire-fighting.
Result
The situation at the subsidiary was stabilized in six months. During the next three years the company was able to grow its revenue significantly. A key success factor of the effort was using empowered cross-functional teams which included employees from both the parent company and new subsidiary. Taking a global perspective, the teams were able to find a solid path for future growth.
---
Problem
A major industrial component manufacturer's expansion strategy to create a European production footprint failed when the global market collapsed. Declining revenue, high overhead and high interest burden pushed the company into financial distress. Urgent actions were needed at multiple sites that were spread out across Europe.
Solution
Together with the top management, Reddal revised production strategy by consolidating into low cost locations and re-allocation products to units with best fit. Efficiency improvements through focused investments and shop floor productivity efforts were implemented. In addition a key account management program to capture untapped potential from current customers was realized.
Result
The company realized cost savings of over 20MEUR and stabilized revenue development in an eroding market. The debt portfolio was successfully restructured, reducing interest burden considerably. The turnaround effort still continues with the aim to reduce excess capacity and divest non-core businesses. The initial stage provided much needed confidence in continued success.
---
Contact our transformation experts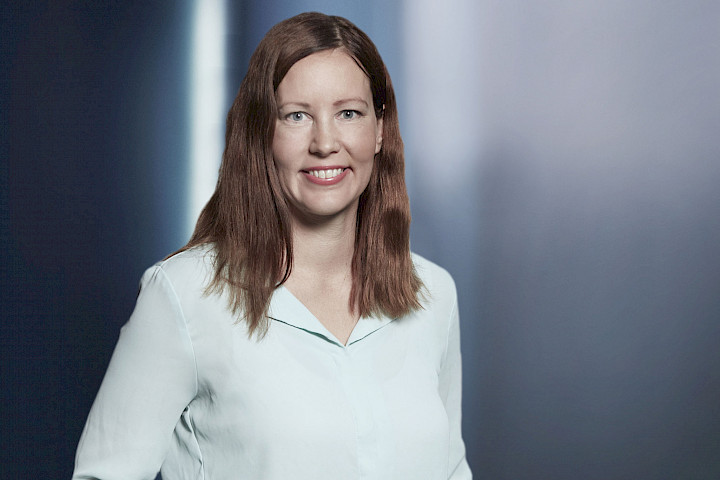 Kati Raassina Helsinki
Manager with over ten years of experience in human resource development and talent management. Currently serving as the global HR/HRD lead at Reddal.
Kun Cao Helsinki
Manager with experience in strategy, sales performance, pricing, market entry, new business development, and digitization. Currently leading various strategy development efforts in energy sector.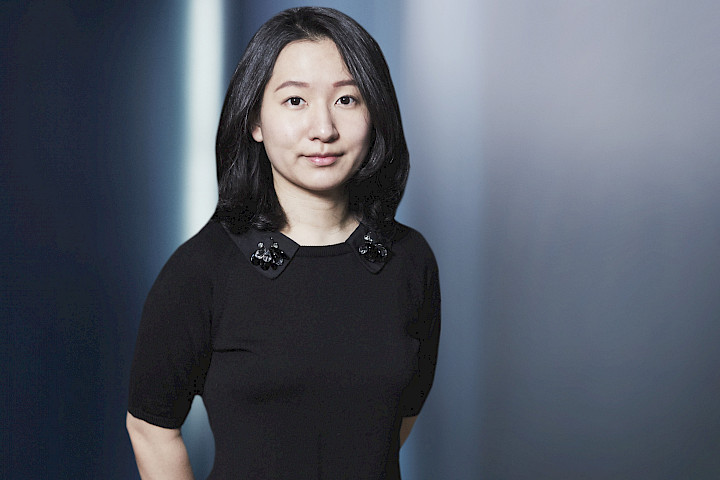 Naeun Park Seoul
Business Developer with experience in go-to-market strategy, project management and financial planning and analysis. Currently engaging in business unit strategy development in the energy sector.
6 July 2020
Kun Cao

Consolidating Reddal's learnings in China from the past few years, this article shares some observations on the dynamics of industrial goods market segmentation. It offers a continuous and iterative approach for industrial players to respond to these changing market aspects by revising their brand portfolio strategy.
Read post
23 June 2020
Shan Gao

The market landscape of traditional manufacturing companies has been facing large scale digital disruptions. This article discusses the patterns of disruption and suggests a potential response strategy.
Read post
10 June 2020
Giao Le

As enhanced customer experience, customer centricity and intimacy become increasingly common as a winning strategy across the B2B world, we argue in this article that they no longer provide sufficient and clear strategic direction to drive companies toward market leadership. We also propose a revision to a classic framework on market leaders' value disciplines in today's digitalized business world.
Read post
Do you have a business problem that you would like to address together with us? Please provide a short summary in the form and we will be in touch with you within 24 hours.